Our Specialties
Once fully operational, Southern Cross Central Lakes Hospital will provide a wide range of procedures to meet the needs of our local community.
Surgeons operating at Southern Cross Central Lakes Hospital
Your medical specialist is credentialled to use Southern Cross Central Lakes Hospital to provide medical services. Your medical treatment is provided to you by your specialist, who is not an employee of Southern Cross Central Lakes Hospital. Surgeon profiles are designed to offer GPs and patients information about medical specialists, which may assist in assessing treatment options.
We recognise that GPs are best placed to advise and support their patients when considering any treatment, and making informed choices about suitable referral options. We naturally advise patients to refer to their GP in relation to all aspects of treatment, selection of providers and referral to medical specialists.
Southern Cross Central Lakes Hospital Management
Southern Cross Central Lakes Hospital is a joint venture partnership between the Central Lakes Trust and Southern Cross Healthcare Limited. The hospital is run like a Southern Cross hospital.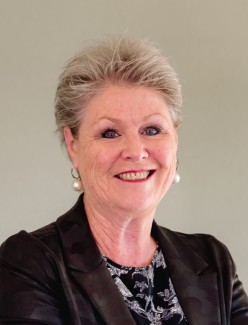 Judith Kissell
General Manager
Judith has worked with the Southern District Health Board in nursing and management positions for over 40 years. While her family were young Judith worked as a night supervisor which provided her with a broad range of experience, even assisting at times in obstetrics. During her 13 years as manager of the operating theatres and day surgery Judith played an integral part in planning, setting up and opening of the new public hospital in Invercargill. Judith has since moved into the private sector and was appointed as the General Manager for the Southern Cross Central Lakes Hospital in 2021.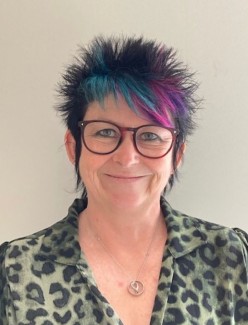 Jan Little
Patient Services Manager
Jan's nursing career expands over 30 years, most of which has been in management positions within the NHS and Private Aged Care sector in the UK. After moving to New Zealand in 2019, to be closer to her family, Jan worked as a Charge Nurse Manager of a surgical ward. Jan is very excited to join Southern Cross Central Lakes Hospital, and bring her wealth of clinical and management knowledge to this role.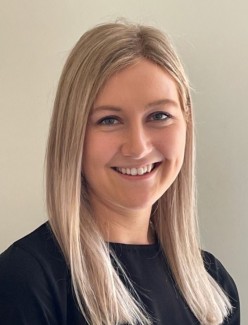 Kelsi Ridden
Support Services Manager
Kelsi has a health background with a degree in Sport and Exercise Nutrition; and joined the administration team at Southern Cross Healthcare in 2016. Kelsi will be appointed as the Support Services Manager for Southern Cross Central Lakes Hospital in 2022.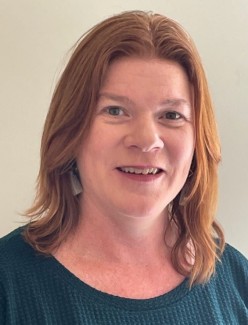 Michelle Hempleman
Theatre Manager
Michelle found theatre to be her niche after spending her final 6-week student placement in the area. Now, 27 years on, her passion for theatre hasn't waned. After moving from Perth to settle in Wellington she continued her theatre career as a registered nurse with a special interest in anaesthetics. Michelle has worked in many different specialties and trained as an anaesthetic assistant. She has been in an associate theatre manager role for the last few years. Michelle is excited to be managing the theatre department for Southern Cross Central Lakes Hospital.